Music Video: "Get Down"
---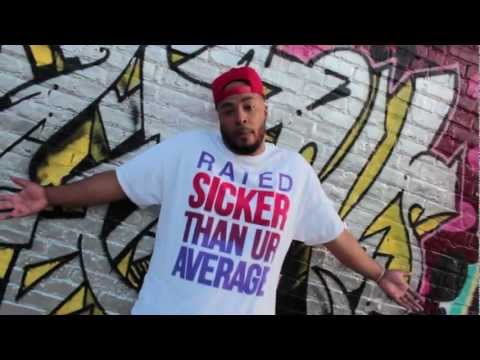 The 3rd video from "Batman & Batman"…GET DOWN. Special Thanks to Jay Illa (@jayilla) on the scratches, and Pastor Phil Jackson (@pastorphilj) from Lawndale Community Church for use of the Firehouse Community Arts Center.
Many thanks to all the cameos:
LEGACY Institute (Brian Dye)
J'Son (artist)
Chris Broussard (ESPN)
Stephen Patton (Rapzilla)
Kareem Manuel (artist)
Paul Washington (one of the break dancers)
CW Allen (artist)
MC Boogalu and Moral One (Alert, artists)
Phil Jackson (The House, Lawndale)
K. Snow (B-Sides Urban Gospel)
Canon (artist)
Good Music needs sharing! Get to it.
Share and Enjoy